Rent a car with driver
Wide fleet of vehicles: bus, pullman, minibuses and cars with drivers.
All our vehicles are comfortable, functional, serviced and authorized for passenger transport. Equipped with air conditioning, comfortable reclining armchairs, individual lights, wi-fi internet and bathroom.
Pullman Mercedes Turism – 64 seats
For an unforgettable travel experience we offer the highest quality of comfort and safety. Ideal for large groups who want to travel comfortably, with reclining seats, large spaces and personalized lighting.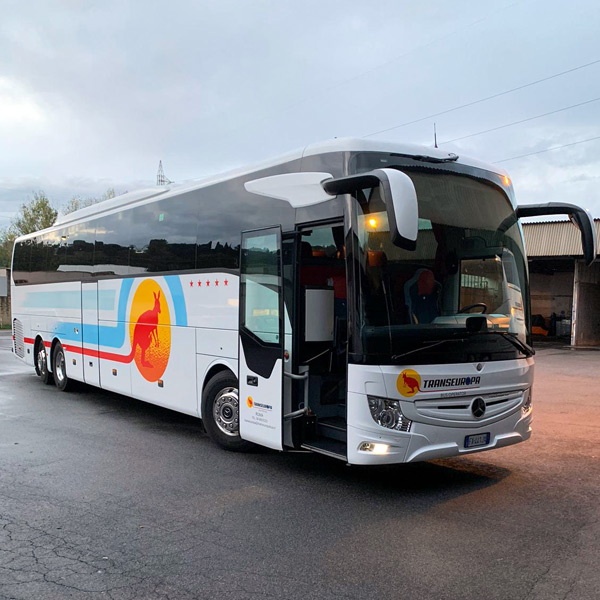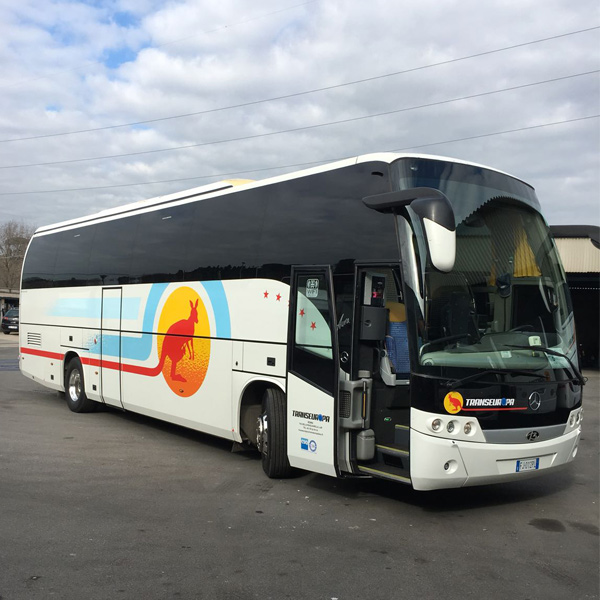 Pullman Mercedes Beulas – 54 seats
The guarantee of safe travel, comfortable aboard spacious and modern Mercedes pullman driven by serious and professional drivers.
Pullman Irizar I 6 – 54 seats
School, corporate or organized group trip…is always a good reason to rent a bus equipped with every comfort and latest generation accessories.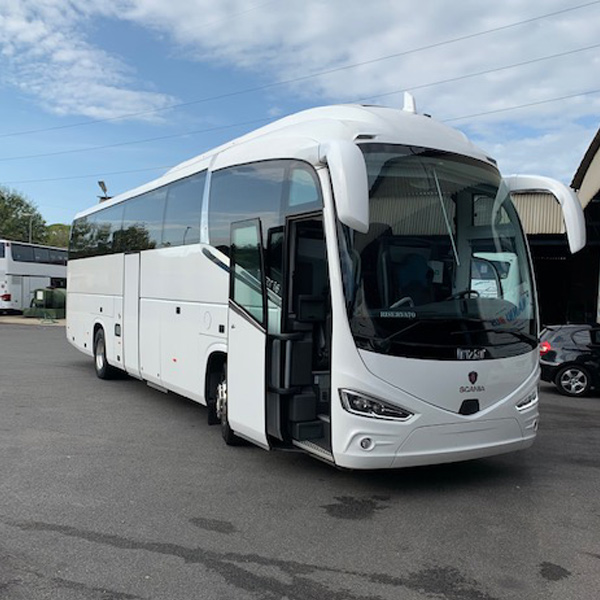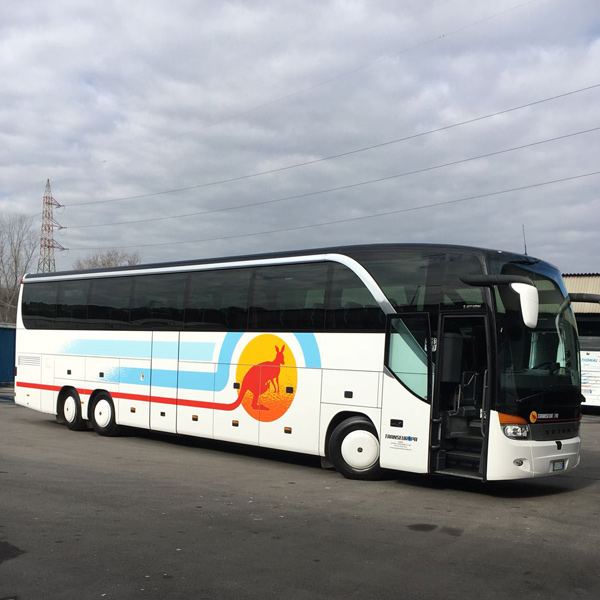 Pullman Setra HDH 417 – 64 seats
A trip to Italy, crossing the borders or skirting the sea on our Setra coach will give you moments of pure relaxation and joy of traveling.
Minibus Ford – 16 seats
Your group trip to events, concerts, gatherings or special occasions in the practicality of being transported by trained and competent drivers.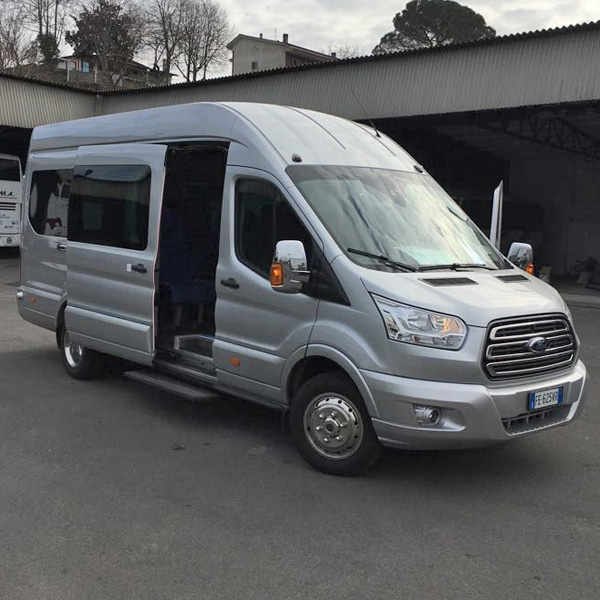 Minivan Mercedes serie V – up to 8 seats
Choose the convenience and freedom of being transported through the streets of the center together with family and friends or towards the workplace or the company convention.
Mercedes series E
The elegance and power of a car ideal for representative events, ceremonies, shopping tours, evenings and trips in the city with professional drivers.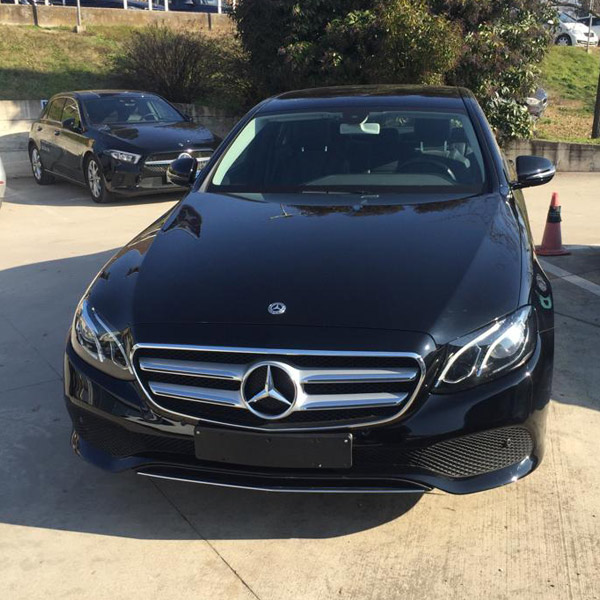 We have been traveling together for over 50 years to offer an excellent transport services
Choose your ideal vehicle